About Goonwinnow Farm
Goonwinnow Farm is located amongst acres of rolling countryside - offering peace, tranquillity and an escape from everyday life, while providing plenty of facilities, home comforts and convenient access to all of the delights Cornwall has to offer.
COVID
Rest assured we are 'on it' – keeping things sparklingly clean for you and providing lockdown peace of mind.
Our trade association PASC were instrumental in the development of the hospitality sector's enhanced cleaning protocols, which we adopted during the first lockdown. Cottages are scrupulously cleaned and sanitised between each stay, check-in processes are contact free and sanitisers have been installed at the every entrance point.
And you can rest assured that if any future travel lockdown prevents your stay, you have the option of a FULL REFUND or to carry forward any payments you've made to a future booking.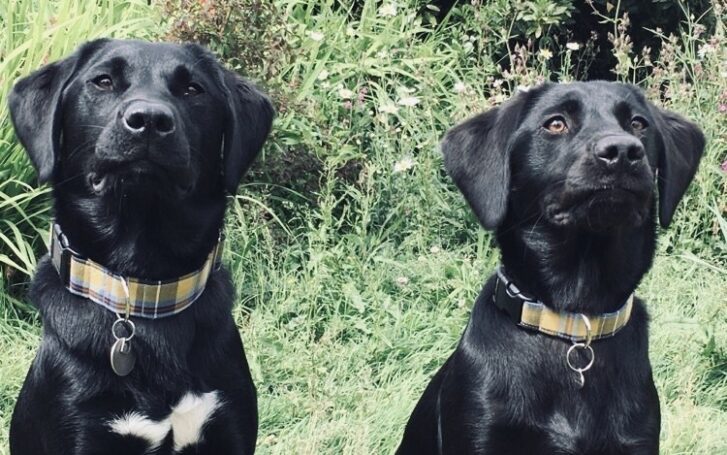 DOG FRIENDLY
Gertie & Layla look forward to welcoming the four-legged members of your family. As well as an enclosed dog walking paddock for off-lead play, there's an outdoor hose for wash down after a trip to the beach!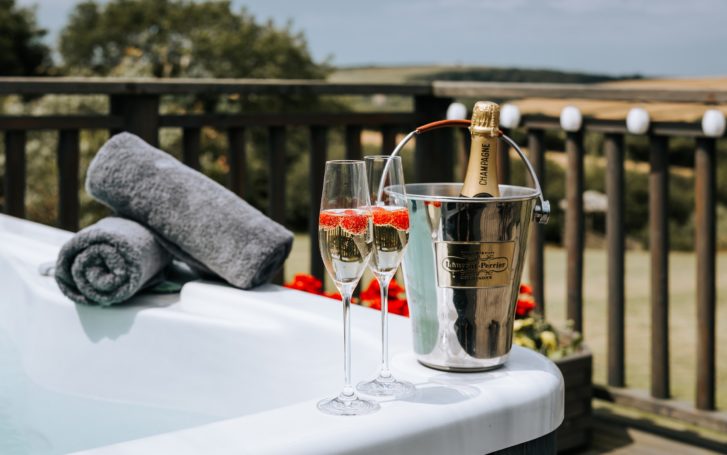 PRIVATE USE HOT TUBS
Four of the cottages come with their own private use hot tub. Cleaned and properly prepared prior to each stay and chemical levels monitored throughout.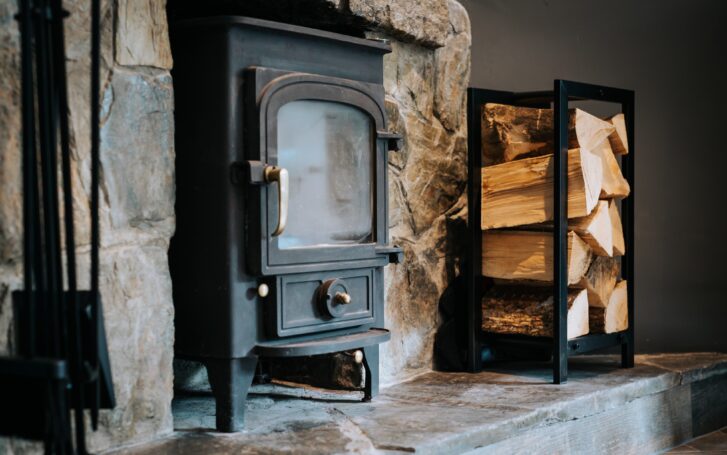 THOUGHTFUL EXTRAS
Home away from home – there are numerous thoughtful extras to make your stay as comfortable as possible: All cottages have Smart TVs for online streaming, wifi (of course!), USB charging sockets, BBQs and charcoal in the Summer, kindling and wood provided for the log burners, well equipped kitchens and washer/dryers in all but the smallest cottages.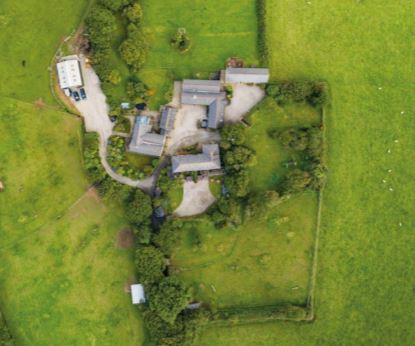 PICTURESQUE GARDENS & GROUNDS TO ENJOY NATURE
The holiday cottages are set in 7 acres of gardens and fields providing plenty of space for relaxation and play.
PLAY AREAS
A rustic open-sided games room comes equipped with table tennis, pool and table football. Outside is a climbing frame and swing.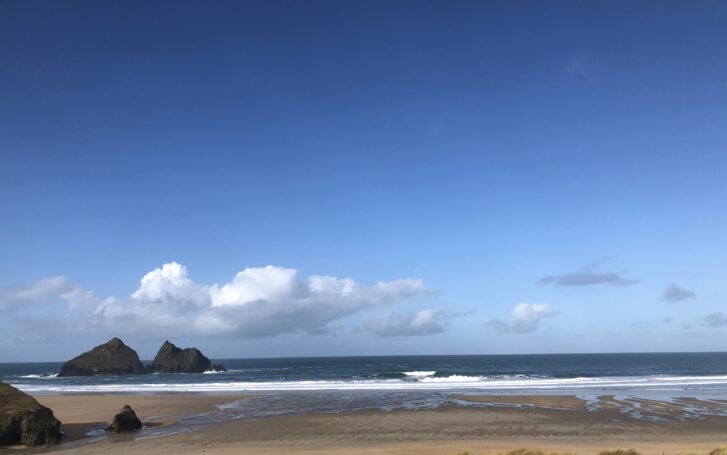 SUPERB LOCATION
Just one mile from the A30 at Mitchell, and a few miles from some of the most stunning beaches on the North Coast, Goonwinnow is in the perfect central location for days out exploring Cornwall's attractions.